The Importance of Routine Maintenance in Frankfort, IL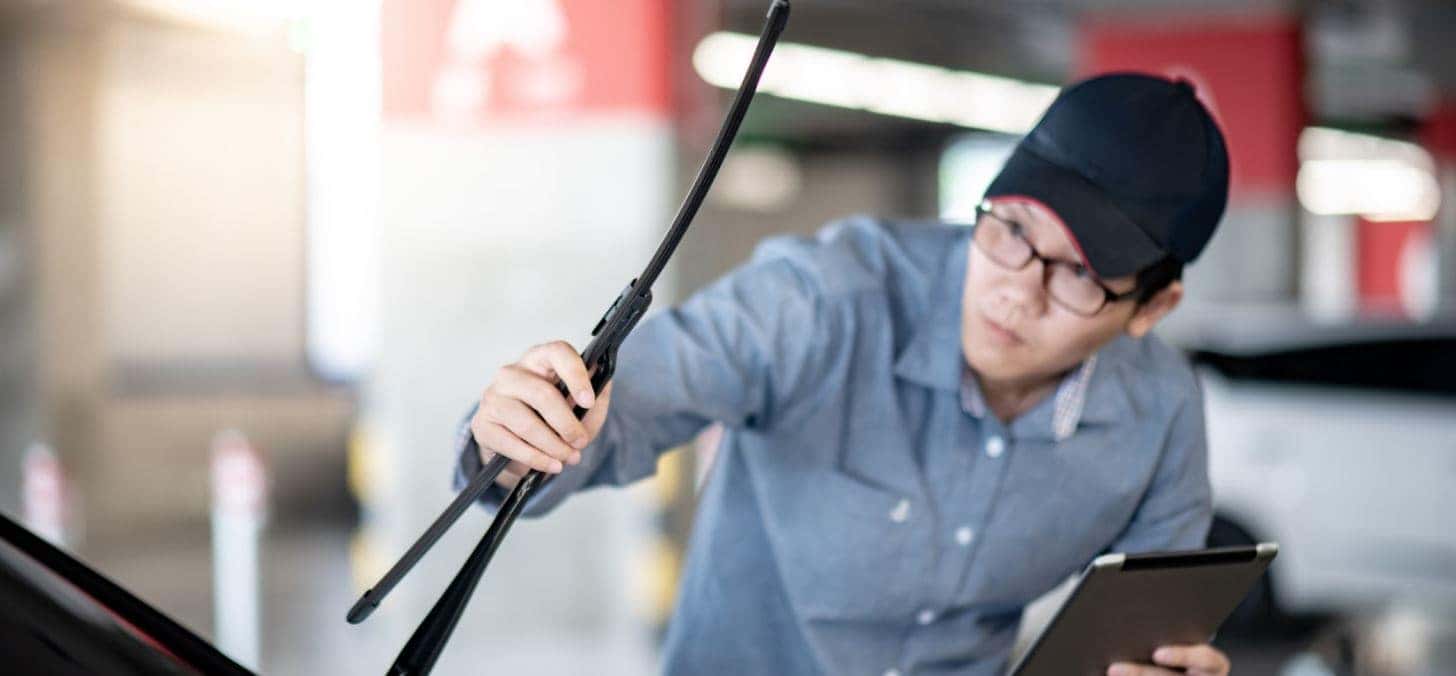 Are you searching for a quality location to take care of your car, truck, or SUV? Fortunately, Arnie Bauer Buick GMC is right around the corner! In fact, we'd like to keep you in the loop about why routine maintenance on your vehicle is so valuable, so read on.
Our Service Center
Before diving into the specifics of routine projects, it's important that you briefly learn about our Service Center. First of all, you don't need to be at the helm of a Buick or GMC model to visit our location, as we'll assist you regardless of the make or model of your vehicle. However, if you are an owner of a GMC or Buick, you will get access to certain perks, such as assistance with Bluetooth pairing, as well as the ability to view your warranty status and service records. We are also home to a Parts Center that can help you acquire specific components. That way, you can take care of simple tasks at home, like windshield wiper replacements or accessory installation. Of course, we can install said items for you with ease! For more information, contact us.
Types of Maintenance
If you're curious what services our dealership offers, then allow us to briefly explain. While we can assist you with a wide range of tasks, for now, let's focus on routine maintenance. This includes projects that need to be completed multiple times throughout the lifespan of a vehicle. Two of the most common are oil changes and tire rotations. The former involves swapping out the fluid in your engine so that it can remain clean and well lubricated. On the other hand, tire rotations consist of exchanging the front wheels with those in the back, thus allowing them to degrade evenly. These tasks should be completed about once every 5,000 to 7,500 miles, but these numbers can drastically change depending on the age of your vehicle. Make sure to read your Owner's Manual and reach out to us if you have any questions or concerns.
Perks
There are many ways that staying up to date on routine services can benefit you. Unsurprisingly, keeping your model in peak condition will help you to maximize its lifespan, allowing you to stay on the road longer. Furthermore, when fresh oil is in the engine and the tires are well maintained, you will likely notice an improvement in fuel efficiency. The interior of your vehicle can also be impacted, because a fresh cabin air filter is known to improve the air quality you experience. Do you hope to one day trade in or sell your set of wheels? Well, when you keep up with routine maintenance, the overall value of your ride will often increase. As you can see, there are many reasons to stay on top of these recurring projects!
If the importance of routine maintenance in Frankfort, IL, has prompted you to visit a Service Center, then make Arnie Bauer Buick GMC your go-to destination. We hope to see you in the near future.